Welcome to How to Make Booze!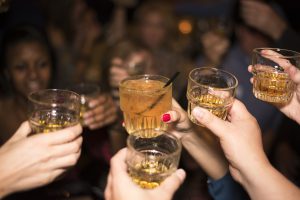 The purpose of this site is to teach anyone who is interested in homemade alcohol how to do it for themselves. By providing guides and recipes that simplify the processes.
Making alcohol at home should be a really fun, rewarding, and unique experience. And we want to make it as easy as possible to get started.
The goal is to eventually have the site be an all inclusive resource for every type of homemade alcoholic drink but for now our simple and effective Moonshine Recipe is our most popular guide/recipe and a great place to start.